Blog
The role of private tutoring in access to higher education in Finland
Finland, 01 February 2021
The role of private tutoring in access to higher education in Finland
Suvi Jokila, Juhani Saari and Alina Inkinen
The development of private tutoring markets preparing applicants to take entrance exams to higher education has been a policy dilemma in Finland for some time. In a country known for its relatively egalitarian education system, private tutoring is perceived to cause social and geographical inequalities.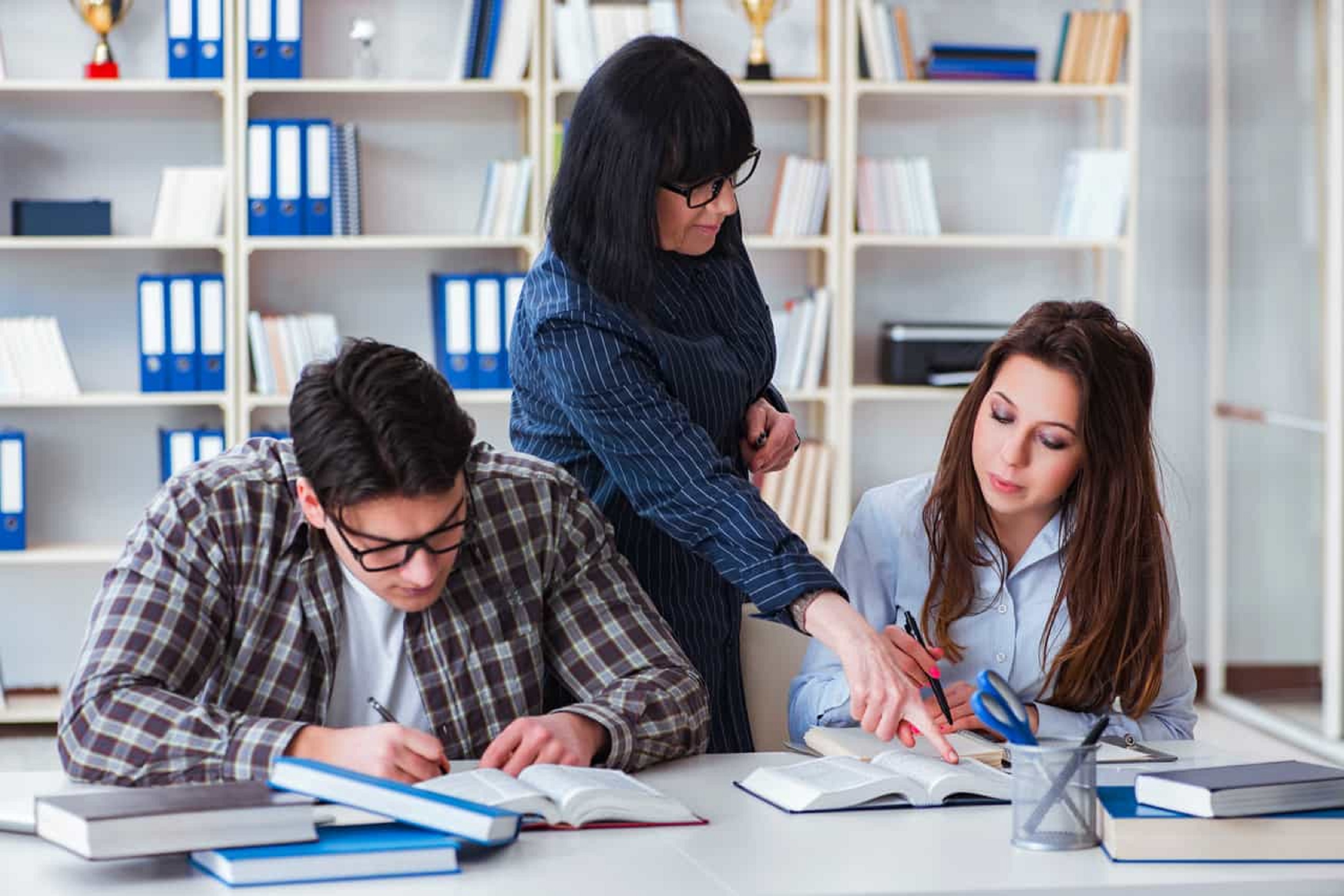 As the tutoring business is run by the private sector, gaining information about the prevalence of course attendance is difficult. For the Ministry of Education and Culture, one significant source for gaining information about the number of applicants taking private tutoring is the EUROSTUDENT survey. For this reason, the Finnish EUROSTUDENT survey has included questions tapping into private tutoring since 2014 (round IV).
The Finnish private tutoring market is particularly associated with entry to a small number of so-called 'elite' fields of study that are more competitive to enter. These fields include medicine, business, and law degrees. Recent studies suggest that the competitiveness of entry is associated with students taking private tutoring to prepare for the entrance exam. Previous research has also found these fields to be selective in terms of student socio-economic background. Thus, it is important for policymakers to be able to assess the extent to which private tutoring contributes to this disparity.
Similar to findings from previous rounds, attending private tutoring varies significantly across disciplines:
Law and medicine over 75 %
Business and economics 48 %
Education, architecture, social sciences about 30-33 %
Technical sciences, ICT, biosciences, forest sciences about 20 %
Arts & Humanities < 15 %
Private tutoring providers especially offer courses for university entrance exams that examine field-specific content knowledge. Hence, the prevalence of attending private tutoring is also associated with the type of entry requirements (e.g., entrance exam in law vs. pre-assignments in arts).
Competitive and field-specific admission to higher education
In Finland, the prolonged transition to higher education (and later into the labour market has been a key policy concern for decades. Finland has one of the most selective higher education systems in the OECD. In 2019, over 80 % of secondary school graduates applied for further studies while 70 % of graduates were not admitted to any degree programme in the year they graduated.
Higher education students in Finland are selected for a specific degree programme. These programmes have limited quotas and a varying number of applicants per programme. To give an example, from 2017-2019, there were on average around 5.3 applicants for every successful entrant to the field of law and 3.2 in the field of business studies and economics at universities.
To speed up the transition to higher education (composed of universities and vocationally oriented universities of applied sciences), the Finnish government has among other measures urged higher education institutions to set quotas for first-time applicants, increased emphasis on the matriculation examination (a national exam taken by general upper secondary school students) as a means to select students and pay attention to guidance counselling.
Future of private tutoring?
The current policy reforms relieve pressure during secondary school years through changes in the examination system including the move from field-specific exam materials to upper secondary school course content. Such policy reforms aim to redirect focus from entrance exams in order for more students to be selected based on their matriculation examination grades. As a result, we expect that this will reshape private tutoring markets - but will not remove them. In fact, based on previous international studies, we expect an increase in private tutoring attendance for matriculation examination in a market that already exists.
References
Ahola, S., Asplund, R. & Vanhala, P. (2018). Opiskelijavalinnat ja korkeakouluopintojen nopeuttaminen [Higher education admissions and the policy of shortening transition and study times]. Retrieved from
https://julkaisut.valtioneuvosto.fi/handle/10024/160711
Bray, M. (2010). Researching shadow education: Methodological challenges and directions. Asia Pacific Education Review, 11(1), 3–13.
Haltia, N., Isopahkala-Bouret, U., & Jauhiainen, A. (2019). Korkeakoulujen opiskelijavalintauudistus ja aikuisopiskelijan opiskelumahdollisuudet. Aikuiskasvatus, 39(4), 276-289. https://doi.org/10.33336/aik.88081
Jokila, S., Haltia, N. & Kosunen, S. (2020). Market Making of Private Tutoring in Finland: Commercialisation of Exam Preparation in Admission to Higher Education. ECNU Review of Education.
Kosunen, S., Haltia, N., Saari, J., Jokila, S. & Halmkrona, E. (2020). Private Supplementary Tutoring and Socio-economic Differences in Access to Higher Education. Higher Education Policy.
Kosunen, S., Haltia, N. and Jokila, S. (2015). Valmennuskurssit ja mahdollisuuksien tasa-arvo yliopistokoulutukseen hakeutumisessa [Prepatory courses and equity in university admission]. The Finnish Journal of Education, 46(4), 334–348.
MEC. (2016). Valmiina valintoihin. Ylioppilastutkinnon parempi hyödyntäminen korkeakoulujen opiskelijavalinnoissa [Ready for admissions. Making better use of the matriculation examination in student admissions]. Retrieved from https://julkaisut.valtioneuvosto.fi/bitstream/handle/10024/79291/okm37.pdf
OECD. (2019). Investing in Youth. Retrieved from http://www.oecd.org/publications/investing-in-youth-finland-1251a123-en.htm
Statistics of Finland. (2020). Vajaa 1 400 alle 18-vuotiasta peruskoulun päättänyttä koulutusten ulkopuolelle. http://stat.fi/til/khak/2019/khak_2019_2020-12-10_tie_001_fi.html
Vipunen Statistical database. Retrieved from https://vipunen.fi/en-gb/university/Pages/Hakeneet-ja-hyv%C3%A4ksytyt.aspx